No matter where you are
or what you do…PSI is there
Owned, operated, and founded by former military and sheriff's office officials and leaders. PSI deploys experienced retired and off-duty law enforcement personnel to provide the level of protection and security you need.
Depend on the midwest's most trusted security provider:
Retired Military & Law Enforcement Professionals

Reasonable Rates

Armed & Unarmed Guards

Long & Short Term or Temporary Options

Flexible Options: 24/7/365 Availability

Customized Packages to Suit Your Needs

Expert Customer Service

Closed Circuit Television Monitoring

Residential, Event, Commercial Security Services

Personal & Private Security

Mobile Patrol

Crowd Control
Expert Security Solutions
Our qualified, well-trained, licensed, and capable team, inspects and reports on:
Fire and safety hazards

Evidence of sabotage or terrorism

Theft of company or employee property

Evidence of incendiary or explosive material on company property

Random or complete ID checks including: material and property releases

Intoxicants, inhalants or other non-prescription narcotics

Firearms or other manufactured weapons

Unsecured areas, documents, file cabinets

Misconduct on the job and violations of company policies and regulations

Intentional disturbances that interfere with production
Tampering with company equipment, utilities and fire equipment

Sabotage, espionage and subversive activities

Violation of company rules and regulations

Abuse or theft of employee or company property

Possession of intoxicants and/or non-prescription medication on company premises

Possession of weapons on company property

Allegations of misconduct, improper language or harassment

Horseplay or mischief

Peddling, gambling, solicitation or unauthorized distribution of literature on company property

Unsanitary or unsafe conditions (per OSHA regulations)

Loitering on company property against policy (including parking facilities and open fields)
"Safety is at the core
of everything we do."
HENRY PAGE | CHIEF EXECUTIVE OFFICER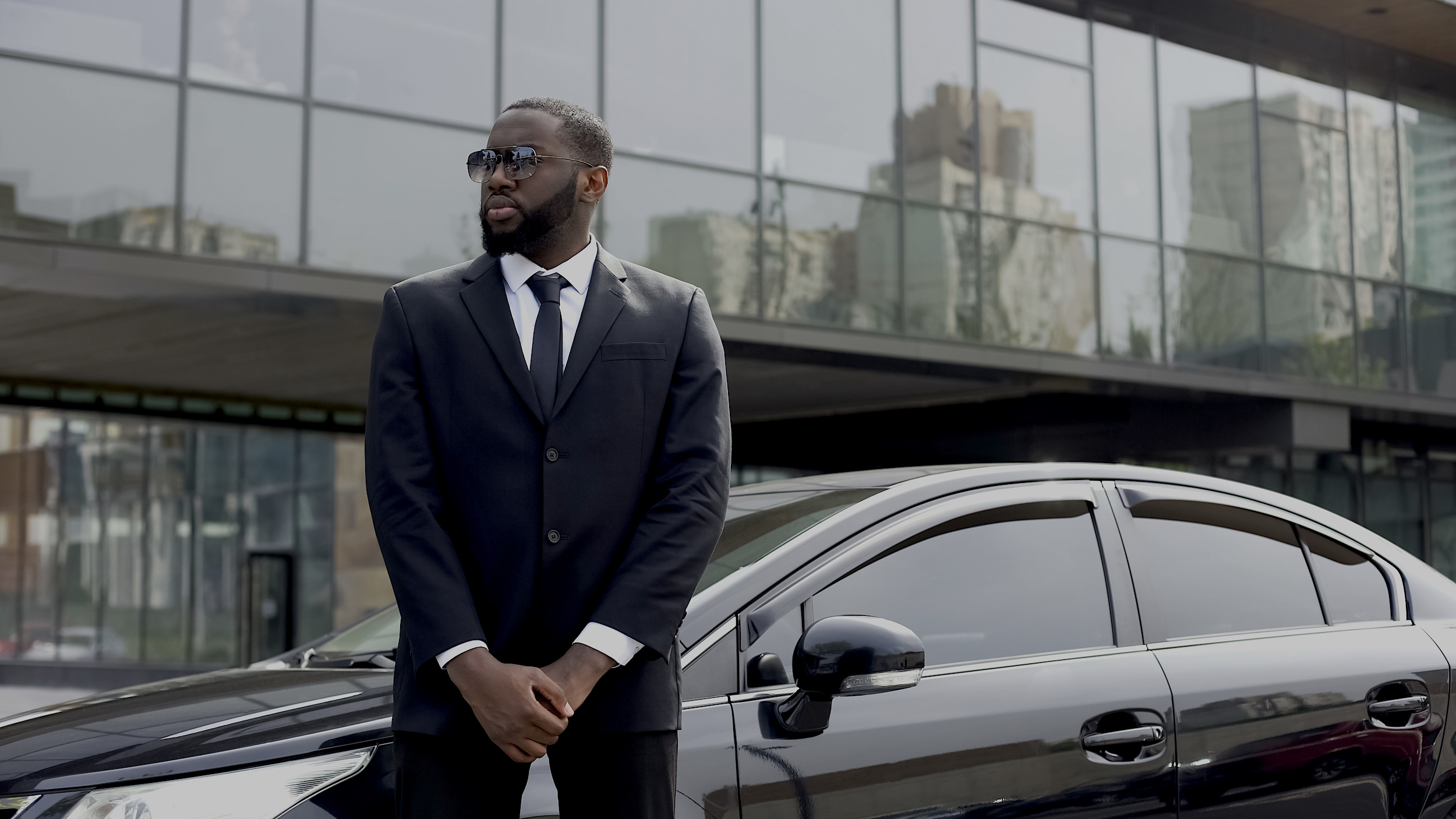 Live scan fingerprinting + compliance services
PSI offers businesses and individuals cost-effective live scan fingerprinting and compliance services as part of our concealed carry program. Live Scan Fingerprinting refers to both the technique and the technology used by our facility to capture fingerprints and photographs electronically. We can assist you with all your fingerprinting needs in a professional, confidential, and courteous manner.

Utilizing us as your preferred provider, you can be assured of the professionalism and effectiveness of our staff. We will travel to your facility to perform live scan fingerprinting. With the convenience of testing performed at your facility, there is an added layer of security, integrity, as well as time savings.
CONCEALED CARRY TRAINING COURSE
Our Concealed Carry Training Course will enable you to complete the necessary requirements in order for you to obtain your Illinois Concealed Carry Permit. We provide both classroom and fire range requirements. All instructors are certified and approved by the Illinois State Police to conduct Illinois Concealed Carry Firearms Training.
16-Hour Concealed Carry Permit Course

Must qualify at the range upon successful completion of classroom training

A firearm and ammunition will be provided (if needed)
registration requirementS
At least 21 years of age

Possess a valid state ID or driver's license

Able to legally possess a firearm by both state and federal law

Physically capable of safely and effectively operating a firearm
COURSE SCHEDULES
Option 1: Monday, Wednesday: 8 AM to 10 AM, Saturday: 7:30 AM to 5 PM

Option 2: Tuesday, Thursday: 7:30 AM to 5 PM

Option 3: Friday, Saturday: 7:30 AM to 5 PM*

*12-Hour Course Only (must qualify)
Do not bring a loaded firearm into the classroom
You must have transportation to the range

Adhere to all directives given by training staff

Arrive promptly or incur a late fee

Fee of $50 to change training date

No lunch is provided

Questions? Please call: (773) 239-5256